What happens when an introvert goes to a party?
Ned is an introvert. But he's also a friend. After getting peer pressured into attending a party with his friends, he doesn't know what to do. This is an progress plan for a short 2D animated spot. Special thanks to the team at Hambone Collective for their feedback and inspiration.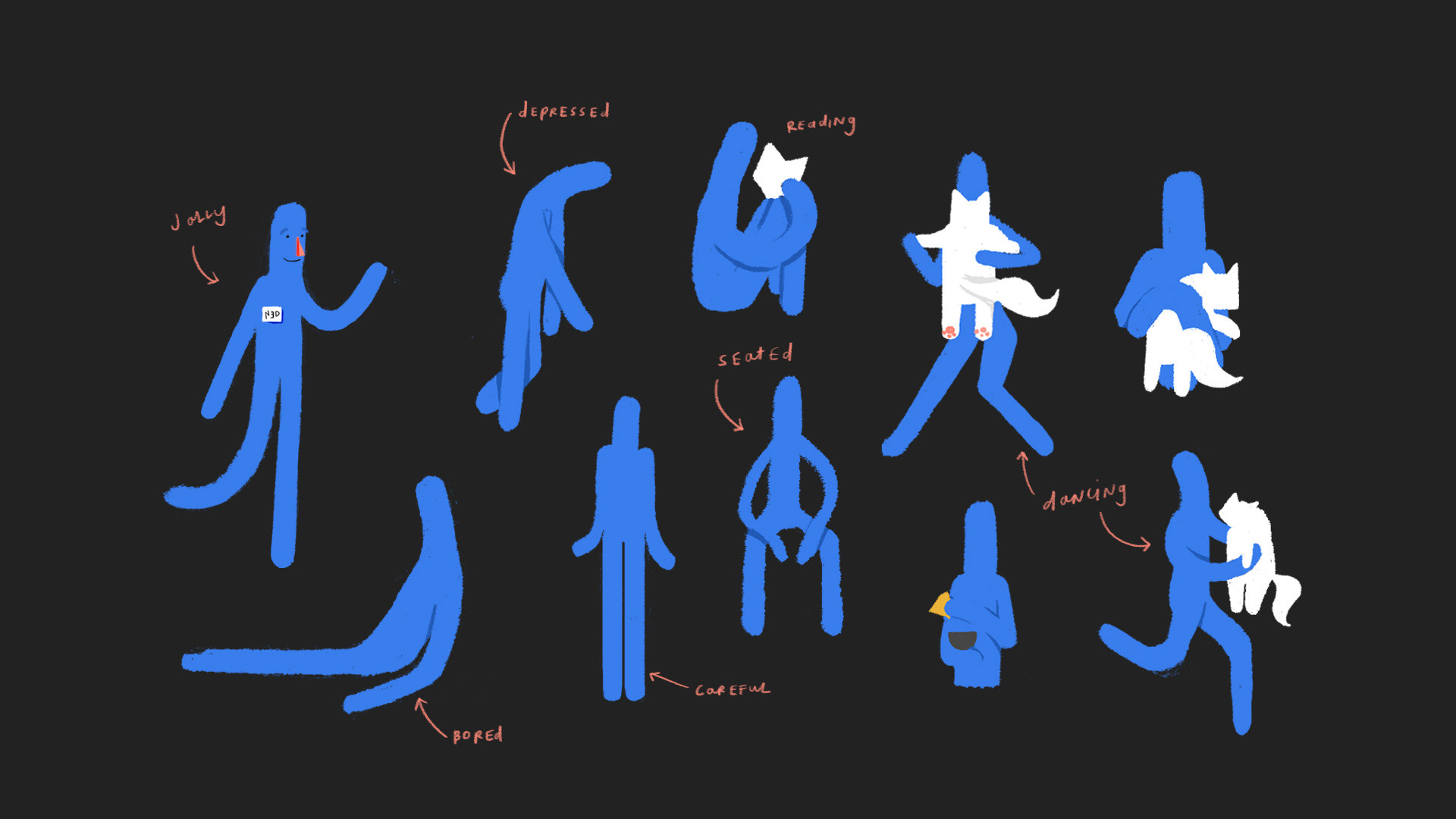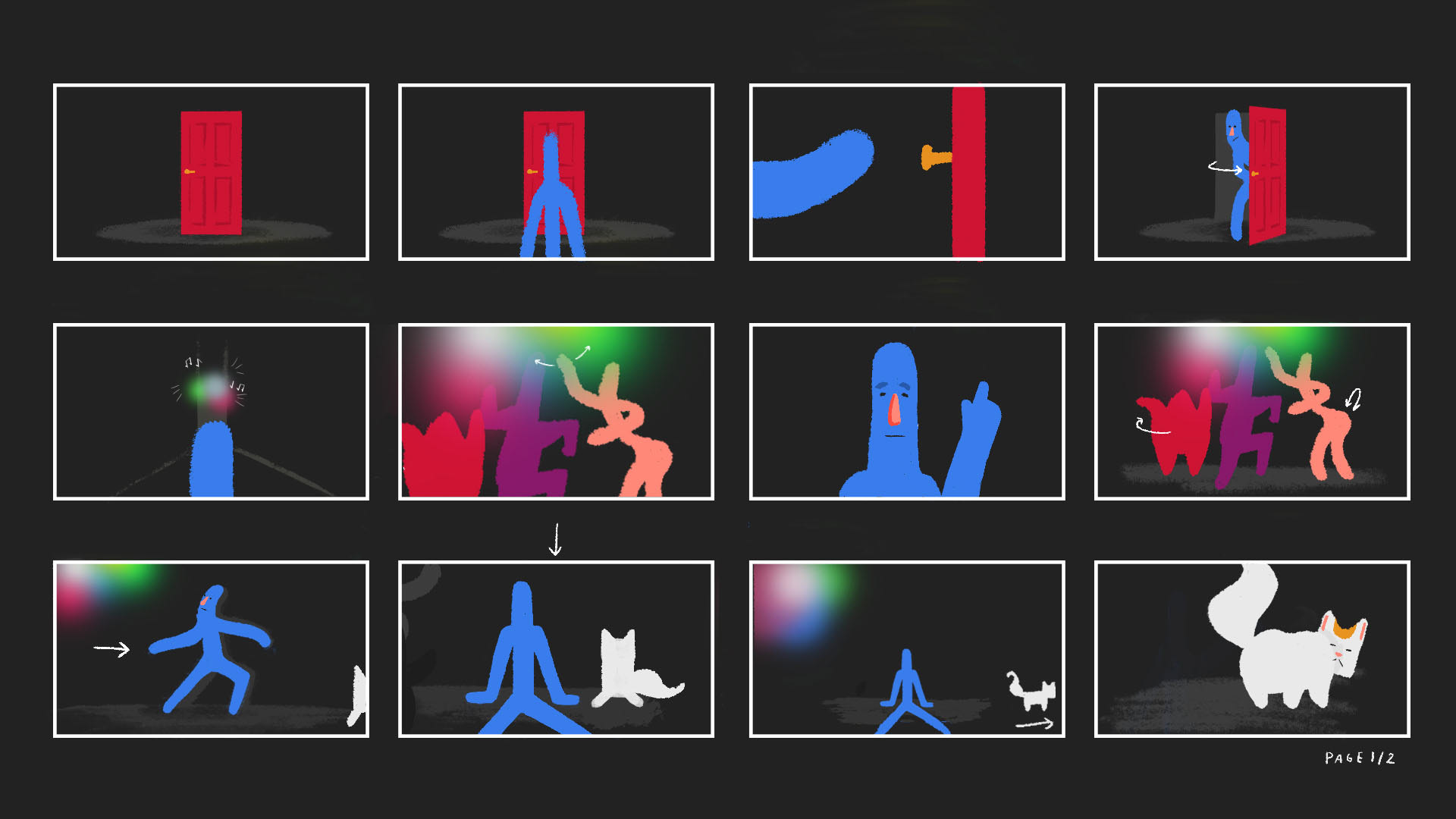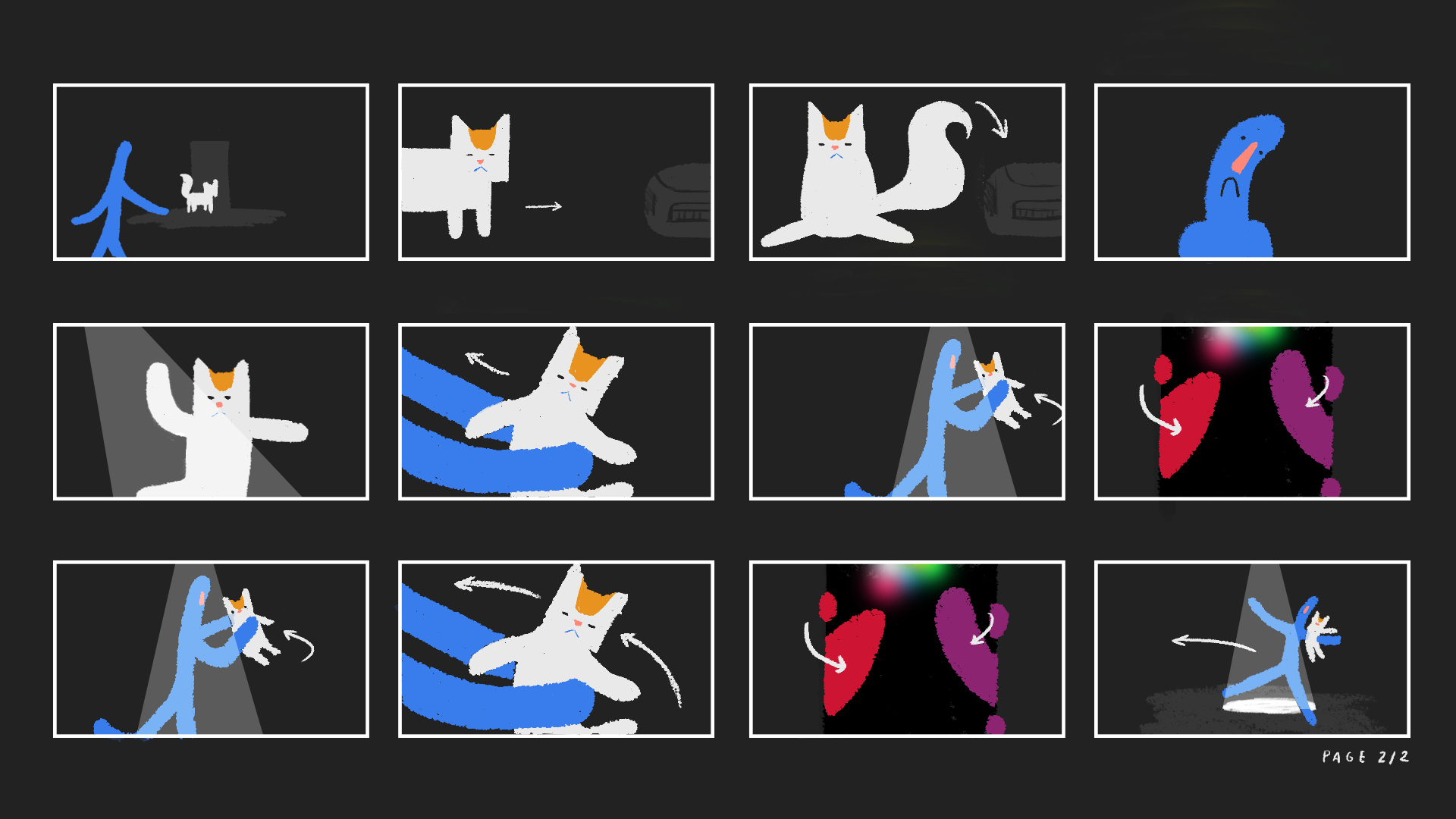 Check back soon for more updates!