Drawing all day with the coolest people. 
I was lucky enough to work my way up from intern to Art Director at 
Hambone Collective
.
My job included a lot of things, but I spend most of my time storyboarding, creating assets, and putting together inspiration for our animators. The Hambone team works closely with a network of freelancers to get the best skill for the client's needs. Some of those clients include: Dell, Amazon, Twitter, and P&G. Below is a sample of some of the work I've been apart of! If you'd like to discuss these projects in detail, please reach out directly via email.
​​​​​​​
LifeSmart
Interactive storyboard demo for a Choose Your Own Adventure style 2D animation. 
Style Sample Library
A sample of motion graphics I've illustrated.​​​​​​​
Click any image to enlarge.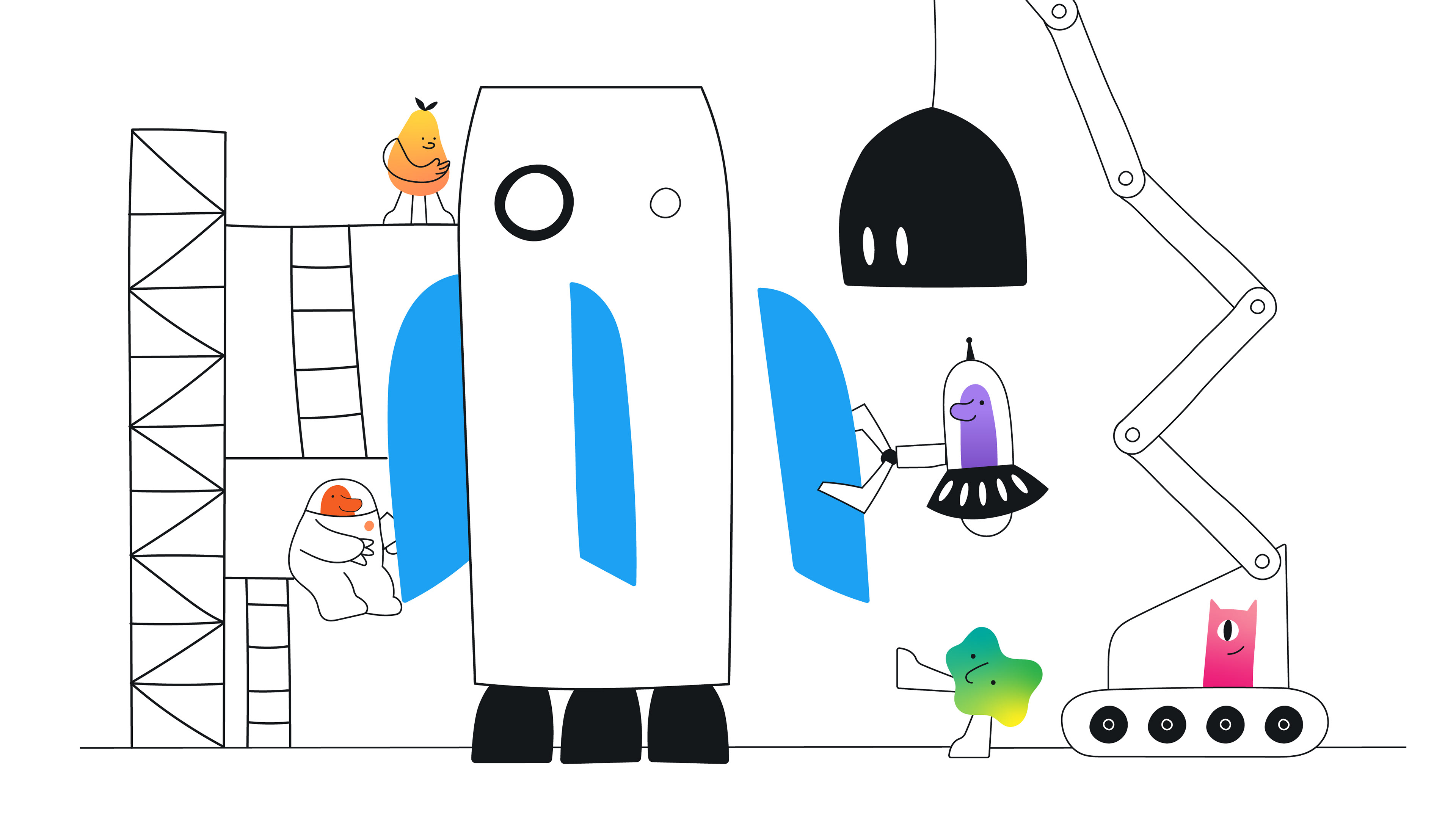 Character Design
A sample of characters I've designed.
Click any image to enlarge.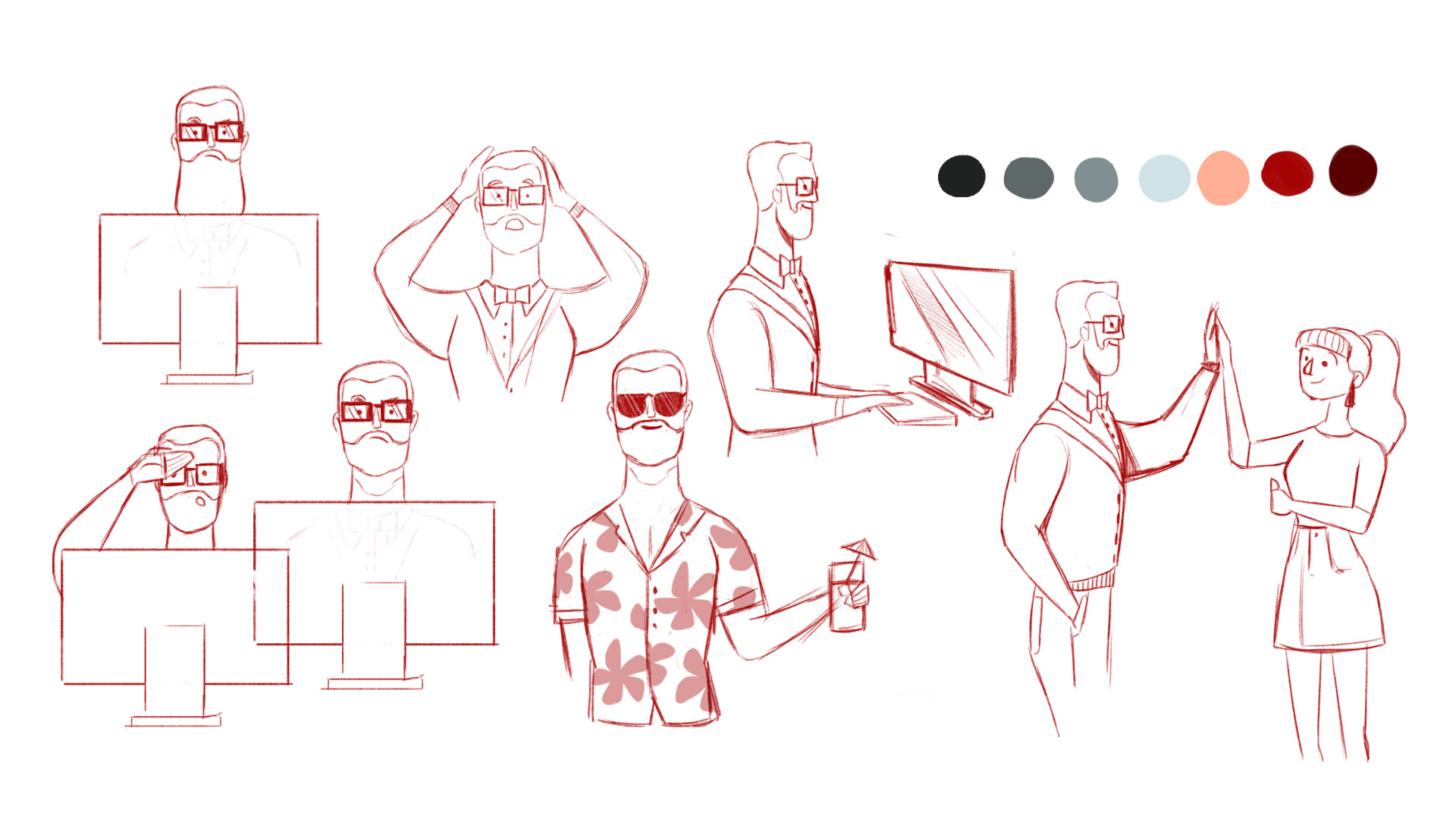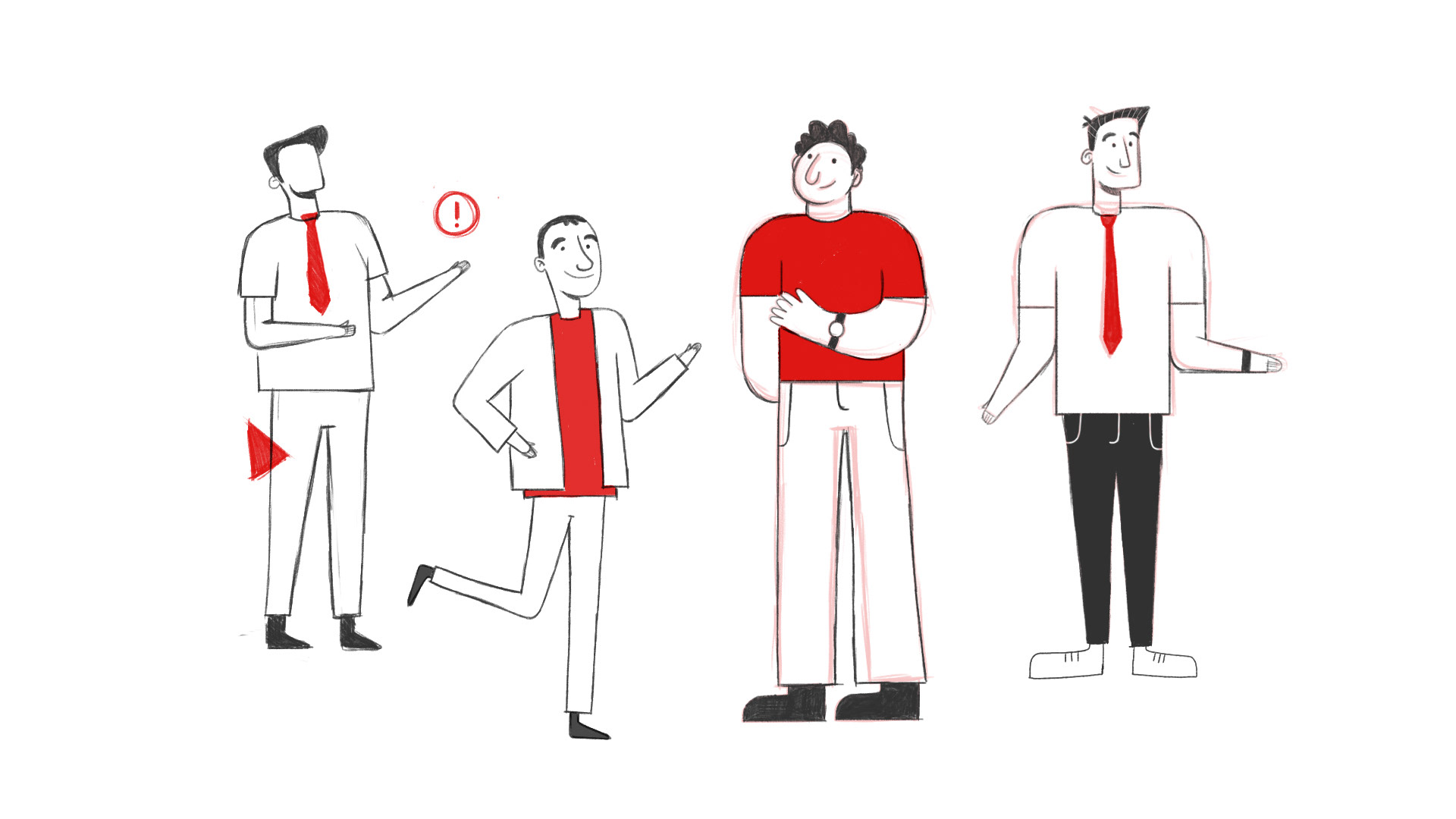 At Home Video Kit Instruction Manual
This graphic was developed in tandem with a kit of equipment sent to a client to record their own interview from the comfort of their home. The instruction manual informs the client of the contents of the kit, the set up, the use, and the tear down.